How Working For Workers (WFW) Can Assist You?
Working For Workers (WFW) assists you because it is:
An established procedures that is easy to understand
A mechanism that ensures your confidentiality
A mechanism for Government to follow-up on reported grievances that is communicated to you
A mechanism that allows you to report grievances to relevant Government agencies
A mechanism for you to monitor the status of complaints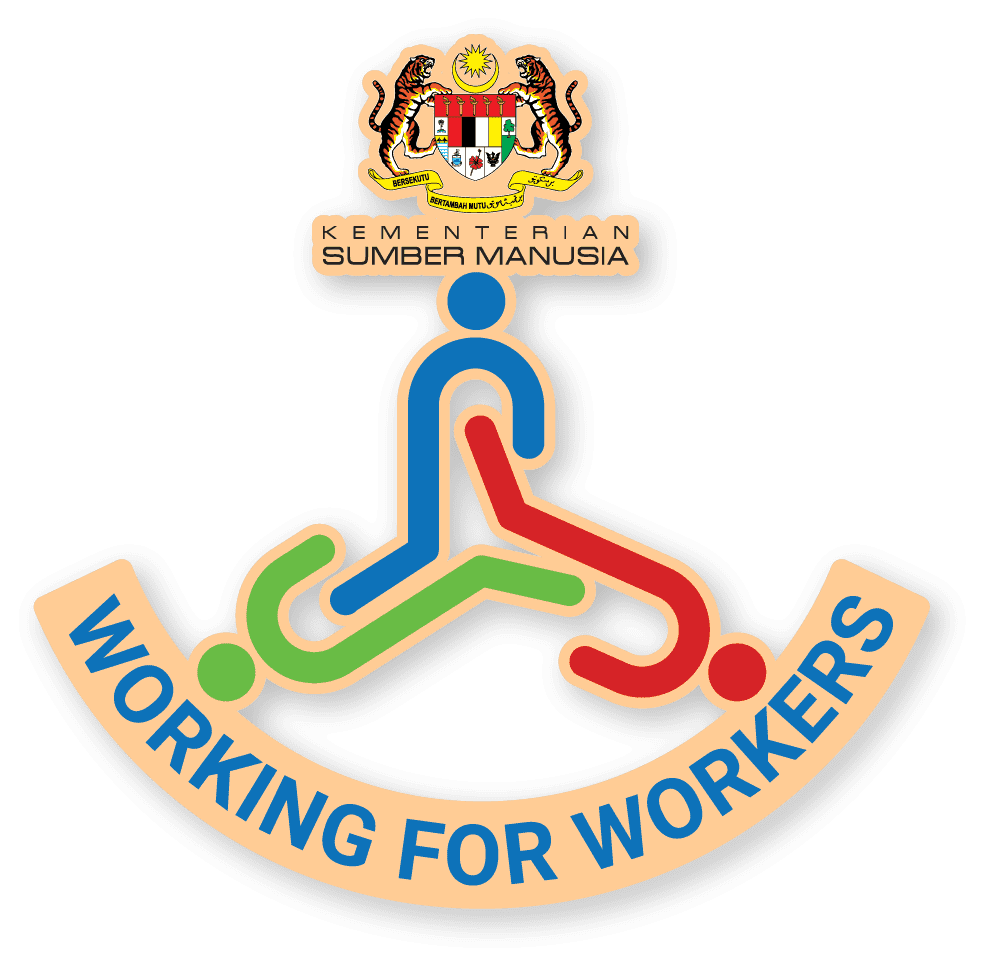 Available on Android and iOS
The WFW Platform is accessible via your mobile, and ready to be installed from Google Play and Apple App Store.

Fast & Accurate
The WFW Platform acts as a platform that allows employees to make complaints quickly and accurately at their fingertips at any time. WFW works for you in a fast and accurate manner.

Dashboard & Reporting
All reported grievances are recorded and monitored for the actions to be taken through Dashboard and Reporting.